Central Coast Group Project Wine Dinner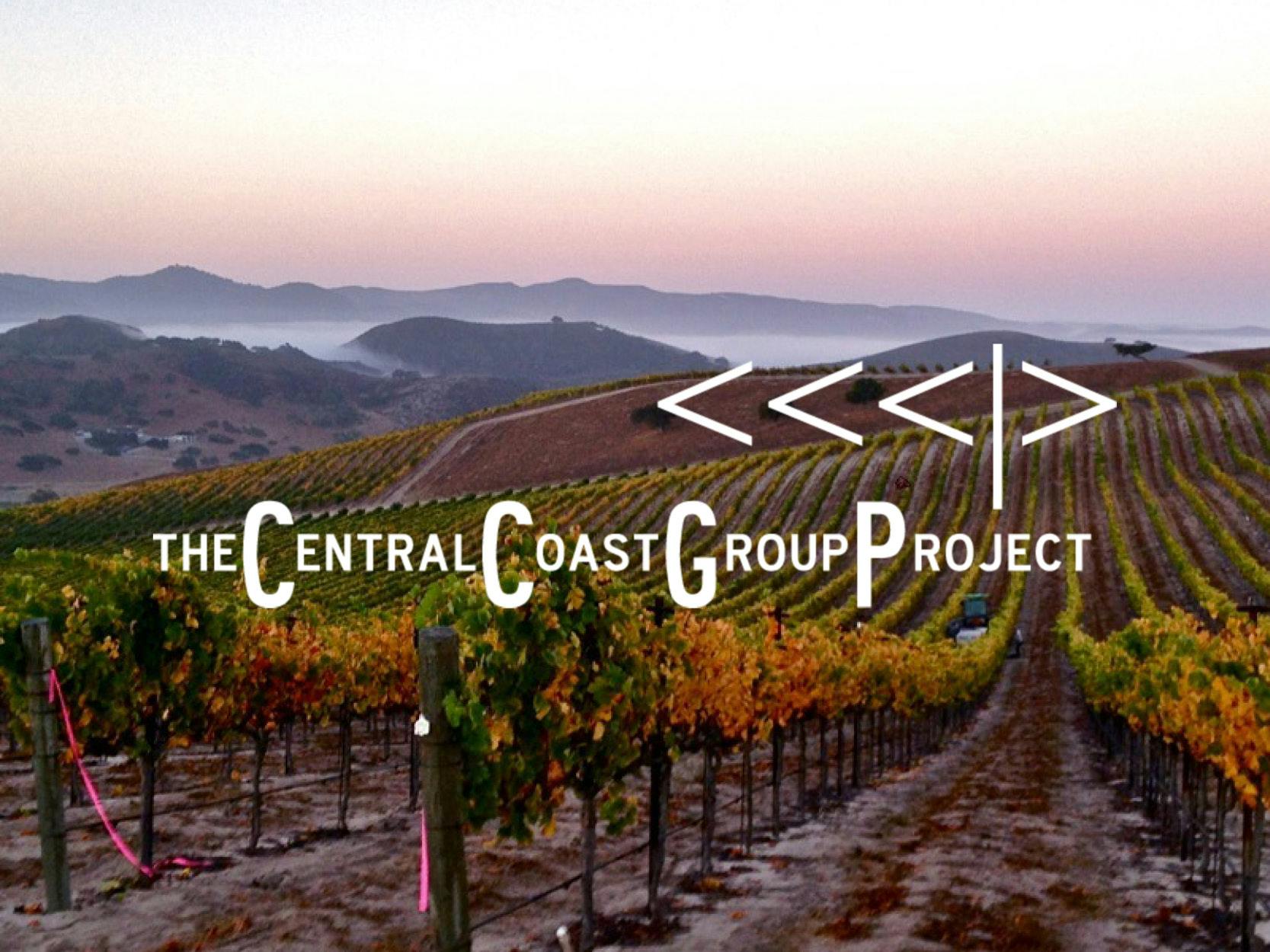 Slide 1 of 2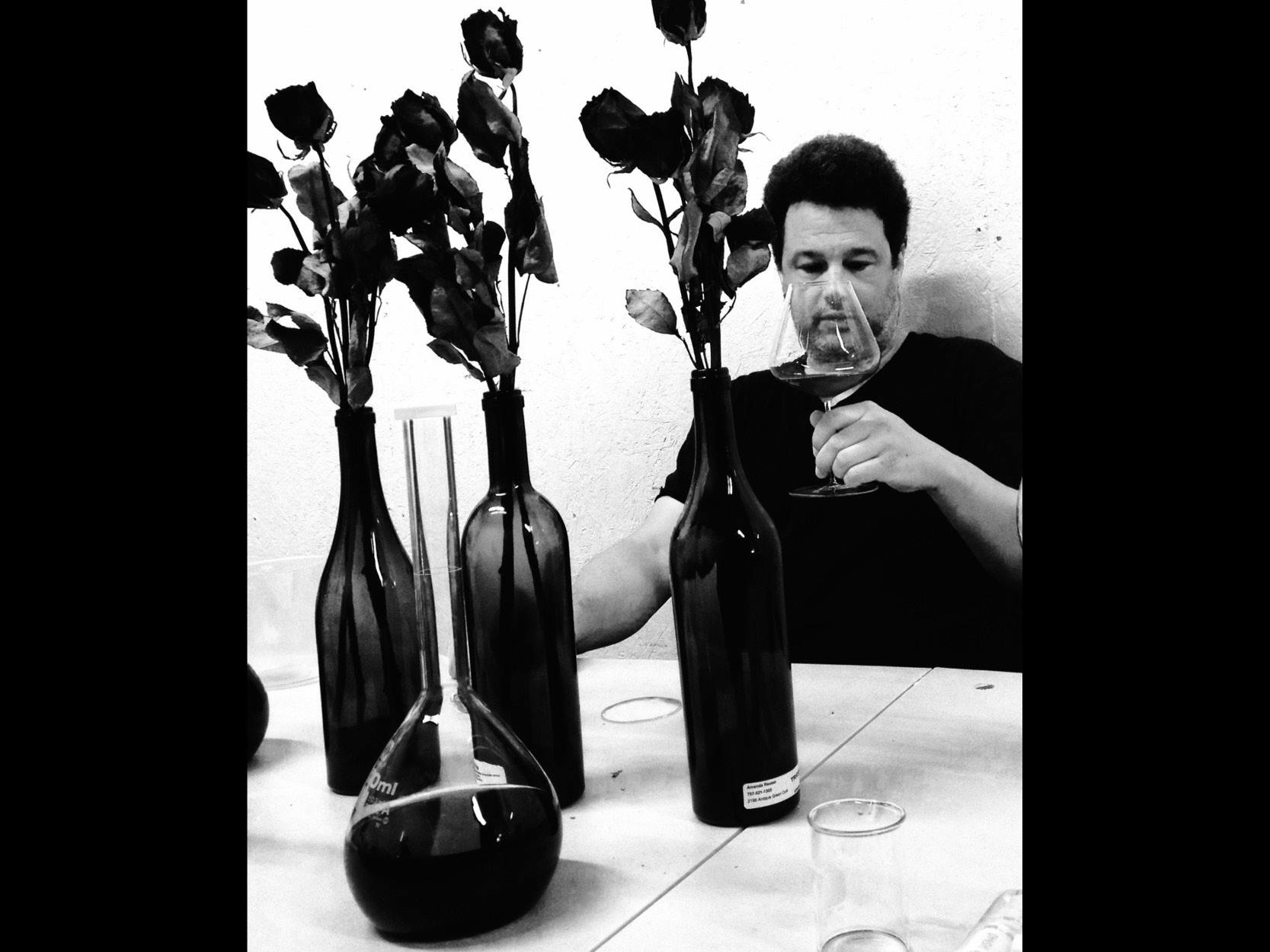 Slide 2 of 2
Thursday, December 12 at 7:00pm
Scott Sampler makes some of the most idiosyncratic and deeply personal wines in Santa Barbara. Sampler favors extended macerations often exceeding 100 days, which is much longer than the norm these days pretty much anywhere in the world. Many of the wines are done with some whole clusters. Sampler's approach seems especially well-suited to Syrah. [One] can explore those expressions in the Variations on a Theme set of three single-clone bottlings and in the Names Syrah, which is a blend of all three… These wines are all compelling and well worth checking out for [those] who want to explore the more adventurous side of Santa Barbara.
- Antonio Galloni. "Santa Barbara Dreamin'… Part One." Vinous.com, September, 2018
Join Agern and Scott Sampler for a 5-course dinner with pairings.
$350 per person, plus tax & gratuity
Secure Your Reservation